Featured Video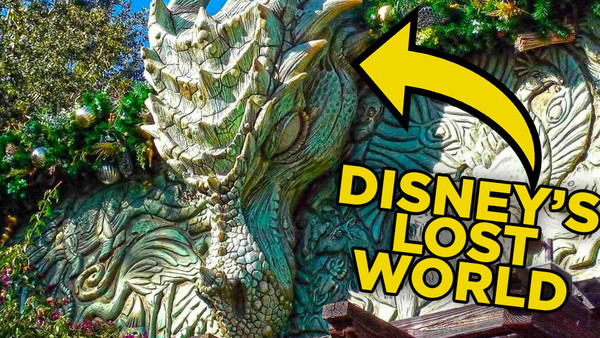 While the Anaheim-based Disneyland was Walt Disney's original project, Walt Disney World was by far his biggest and most ambitious endeavour. Dubbed the 'Florida project' during development, the resort is now made up of four main parks; Magic Kingdom, Hollywood Studios, Animal Kingdom and EPCOT. On top of the theme parks, Disney World operates two water parks and over 25 themed hotels. To say Disney World is gargantuan in size is an understatement.
Walt Disney World covers over 25,000 acres with its monopoly of properties, but hidden within this behemoth geographical area are some of the best kept secrets Disney has to offer. Walt Disney World has a plethora of hidden rooms and exclusive access areas that are off-limits to the public, adding an extra layer of detail to the 'happiest place in the world'.
How many of these areas did you know existed? Have you ever been lucky enough to enter any of them? From hidden sports courts, to exclusive VIP clubs, to completely abandoned parks, Disney World has so many hidden areas hiding right within the park four walls.
Separate yourself from the crowd and show you're a true Disney aficionado with knowledge of these hidden areas.