12. Bojack Horseman - Season 6 (part 2)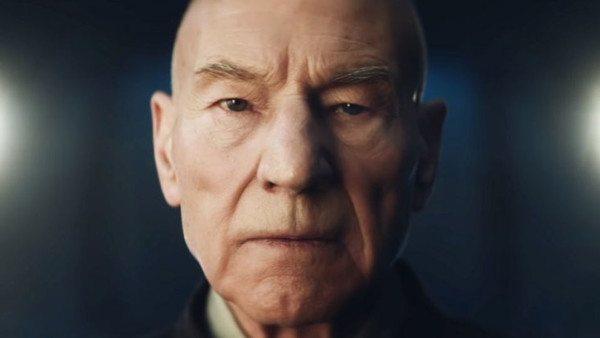 A new year always spells fresh shows and beloved ones returning for their follow-ups. This January also marks a special occasion since it also signifies a whole new decade of TV entertainment, after what has been ten years of scorching game-changing within the medium.
2010 picked up at the mid-section of TV's new Golden Age, where it was riding on the tail-end of hyper-successful shows like The Wire, Sopranos and The Shield. This last decade saw a wealth of content emerge across network channels, cable subscriptions, and most importantly, the several streaming companies.
Where that leaves viewers at present, is drowning in a wealth of content with many venues to watch them. Honestly, there are so many interesting shows releasing every month, there's nary any time to figure out what you should spend your precious time with.
Let's break down the cream of the croup then. Here's a break-down of the most exciting material that is incoming…