Featured Video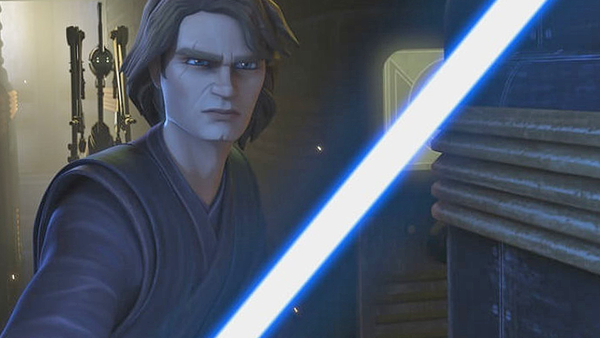 Star Wars: The Clone Wars is back, and, to absolutely no one's surprise, it's still really good.
The show first aired in 2008, following a film of the same name acting as the pilot. Though the film flopped both financially and critically, the show's quality kept rising - not unlike a Skywalker. Over time the show has almost become as beloved as the films, developing the ever-growing world of Star Wars even more.
In 2013, Cartoon Network cancelled the series after 5 seasons, though creator Dave Filoni still had more stories to tell.
In 2015, Netflix aired Filoni's 6th season, but never aired the 7th. However, with Disney Plus looking for some original Star Wars content, they greenlit the seventh season, which finally aired its first episode on the 21st of February.
The episode, titled The Bad Batch, follows clones Captain Rex and Commander Cody, who, upon discovering that Separatist tactical droids have been able to predict their every move, lead an assault on a communications tower with an unconventional team of clones.
Though the episode is entertaining, not everything lands. Let's break down what worked and what didn't.