Featured Video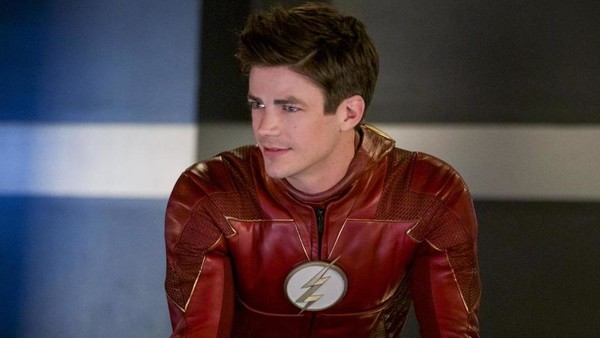 The Flash is undoubtedly the most popular comic book show of the past decade. The second in The CW's ever-growing Arrowverse, it's a spin-off of Arrow that focuses on DC Comics' Scarlet Speedster and all of his adventures in Central City. And following a first season that was nothing short of incredible, it quickly eclipsed its parent show and has had fans hooked ever since.
While a large part of the fans' devotion to the show is undoubtedly down to its strong writing and compelling characters, it would be ridiculous to overlook the affection that so many have for the star of the show, The Flash himself: Grant Gustin.
Over the past five years, Gustin has carried The Flash to new heights, winning over audiences with his infectious charm and making us all fall for the beloved Barry Allen. His lovable personality and enthusiastic performance won him legions of fans and, in the process, made him a household name.
Now, as the young star turns 30, let's take this opportunity to get to know him a little better by delving into some of the things you might not know about our Scarlet Speedster.