Featured Video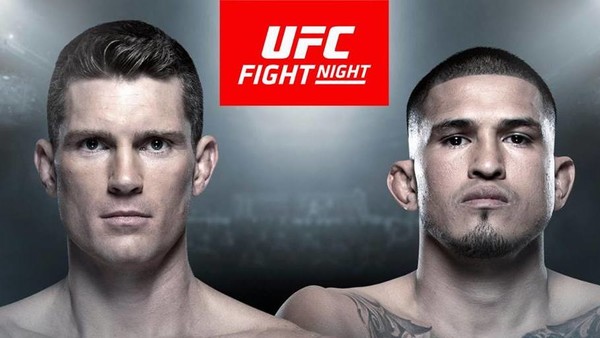 2019 has been a hell of a year for all who class themselves as fans of the combat sport known as Mixed Martial Arts.
The UFC in particular have seemingly churned out fight of the year contenders on a monthly basis and almost every card now possesses titanic clashes which even die-hard fanatics still struggle to predict.
A few obvious battles spring to mind when thinking about the greatest bouts of the last calendar year, with Israel Adesanya/Kelvin Gastelum's UFC 236 war and Yoel Romero/Paulo Costa's collision at UFC 241 both earning widespread acclaim as some of the best clashes to go down in the last year of the decade.
With that being said, not every fight is given the attention and love it undoubtedly deserves and a lot of the time if a bout is further down the card or not showcasing a mega name, it tends to get lost in the shuffle when discussing the annual top contests.
So, let this list act as some much needed exposure for some of the mightiest underrated gems to take place inside of the UFC cage in 2019.