WWE's Rusev Says He's "Soon To Be Free Agent"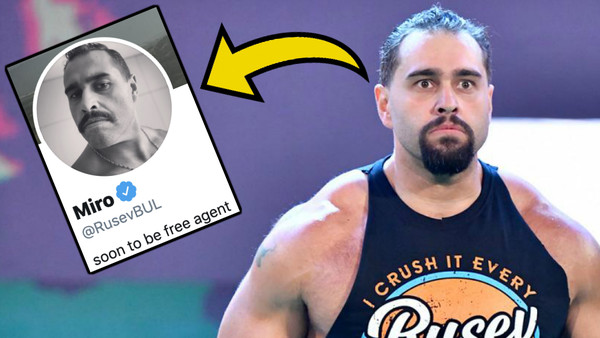 Another week, another story relating to Rusev's wrestling future - but at least this one comes from the man himself.
Yesterday saw 'The Bulgarian Brute' edit his Twitter bio to say "soon to be free agent," as one can see either by visiting his profile or looking at the screenshot below (taken 14 January):-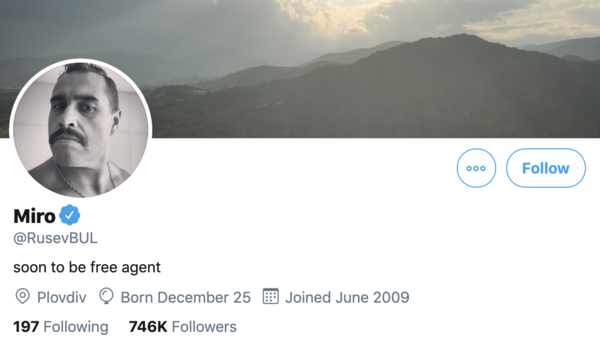 This is in-line with Sportskeeda/Daily DDT's Tom Cologue's recent reports that re-signing Rusev to a new contract is considered a top priority for WWE, with the former United States Champion's current deal thought to be expiring sometime in the near future.
Rusev's wife, Lana, signed a new five-year WWE contract in November 2019.
Ru-Ru currently finds himself at the heart of one of WWE's biggest storylines. The ongoing saga between him, Lana, Bobby Lashley, and now Liv Morgan has taken all kinds of twists and turns over the past few months, drawing a divided critical response in the process, though it has helped get 'The Bulgarian Brute' back to a level of popularity not seen since Rusev Day was in its pomp.
It's worth pointing out that Rusev drops teases like this all the time, so this one should be taken with a pinch of salt. It is, however, the big man's strongest hint that he might be considering leaving WWE yet.